Alright ladies what an exciting treat. Because, all who enjoy trying a different Scent or getting a deal on what we like to wear. SCENT-BOX is an affordable and fun way for members to seek out and sample wonderful new designer fragrances. Each and Every month. Once you find your favorite, you can then purchase them in larger sizes.
New Fragrances Monthly:
Every month choose from over 700 designer fragrances and get them delivered right to your door. Also they come in our signature keepsake box.You're in control to choose a new scent each month among our huge inventory of original designer fragrances. Also these packages would be a great gift for Mothers, Daughters, and Friends.
Most of us are set in our ways, know what we like. This company helps you to step outside of the box. Due to the information given on this page, getting to try new fragrances.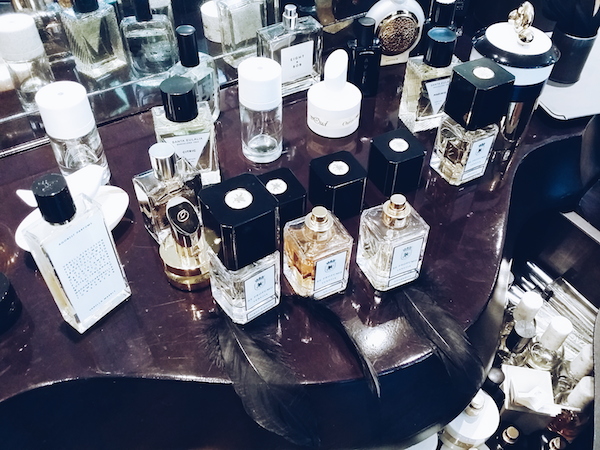 Most Importantly, sit back and reveal as you go from extreme anticipation to pure excitement as your monthly delivery arrives with your new fragrance. An easy and affordable way to get great perfumes at affordable pricing. Most Important delivered to your door!
Each month you'll choose a 30-day supply of a new designer fragrance that we'll send right to your door (0.27 oz / 8 ml, 4 sprays a day for 31 days). No annoying fragrance counters at the mall, no buying big expensive bottles that you later realize you can't stand.
With over 700 original designer fragrances, you'll have access to a large inventory that will allow you to really expand your fragrance library. Including some premium high-end fragrances that are just not affordable otherwise.